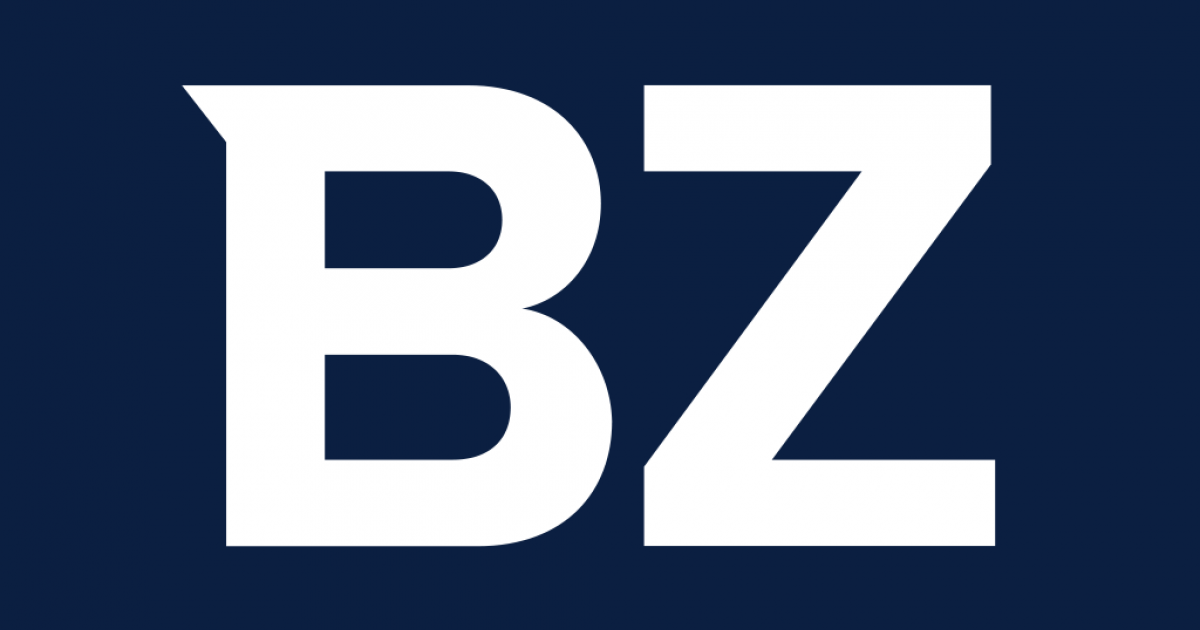 AMERICA OGGI WILL BE PUBLISHED AS THE DAILY ITALIAN NEWS SECTION OF AMERICA DOMANI; BARBARA BENZONI NOMINATED EDITOR-IN-CHIEF
25-year veteran of Italian journalism to oversee Italian language content and news from Italy
NEW YORK
–Direct News–
Domani America announced today that it has appointed veteran Italian journalist Barbara Benzoni to oversee the "America Oggi" content area of ​​its platform.
Benzoni's appointment continues the legacy and legacy of America Oggi, who will live Domani America as a daily section for Italian-speaking readers around the world. America Oggi was founded in 1988 and was the most popular Italian-language daily newspaper in the world outside Italy before its rights were acquired by Domani America in 2022.
Content on the America Oggi section will be published in Italian, while the rest of America Domani's the main content of the other sections will remain in English.
"There are over 62 million Italian speakers around the world, many of whom live outside of Italy and have turned to America Oggi as their trusted source of information for four decades," said Barbara Benzoni. "I was immediately inspired by the vision of Domani America to create an inclusive community that brings together all those who share a love and passion for Italy, regardless of their origin. The possibility of supervising the Italian-speaking area of Domani America through the lens of a historic brand America Oggi is truly an honour."
Based in Rome, Benzoni is a 25-year veteran journalist who has contributed to the most prestigious publications on the topics of culture, sports, arts, current affairs and social studies.
In addition to his journalism credentials, Benzoni has served as secretary general of the Italian American Sports Foundation, communications manager for several world championships at the Qatar Olympic Committee, and project manager for World AIDS Day. She has held senior communications positions with the Italian Football Federation (FIGC), the Italian Rugby Federation (FIR), ESPN Classic Sport and the National Basketball Association (NBA) in Italy and Switzerland.
"We are honored to continue the tradition and legacy of America Oggi thanks to the leadership of Barbara Benzoni, one of the most respected Italian journalists in the world," said Al DiGuido, publisher and CEO of Domani America. "It was essential for us to maintain an area of Domani America that responds to the needs and interests of our Italian-speaking audience who have relied on America Oggi for generations. Our Italian public will be able to visit the America Oggi section of our platform and sign up to receive daily email alerts and exclusive content."
Launch in the summer of 2022, Domani America is the leading digital media community for anyone with an affinity for Italian culture.
To sign up for notifications, visit www.americadomani.com. To register daily America Oggi Updates by email in Italian, visit www.americadomani.com/oggi
ABOUT DOMANI AMERICA:
Domani America is the leading digital media community for the 17 million Italian Americans and millions more who have a love and affinity for Italian culture. True to the name "Domani", which means "Tomorrow" in Italian, Domani America features a wide range of engaging content from top Italian-American journalists, influencers and personalities, including news, food and wine, culture, travel, comedy, success stories, entertainment and more.
Domani America was created by purchasing the license rights to the history America Oggi diary and the rebirth of He progresses Italian-American. Both titles live proudly on the Domani America platform as sections dedicated to current events and historical content chronicling the Italian-American journey over the past centuries.
Contact details
Media
Company Website
See the source version on newsdirect.com: https://newsdirect.com/news/america-oggi-to-be-published-as-daily-italian-news-section-of-america-domani-barbara-benzoni-appointed-editor-175836781
2022 News Direct Corp.