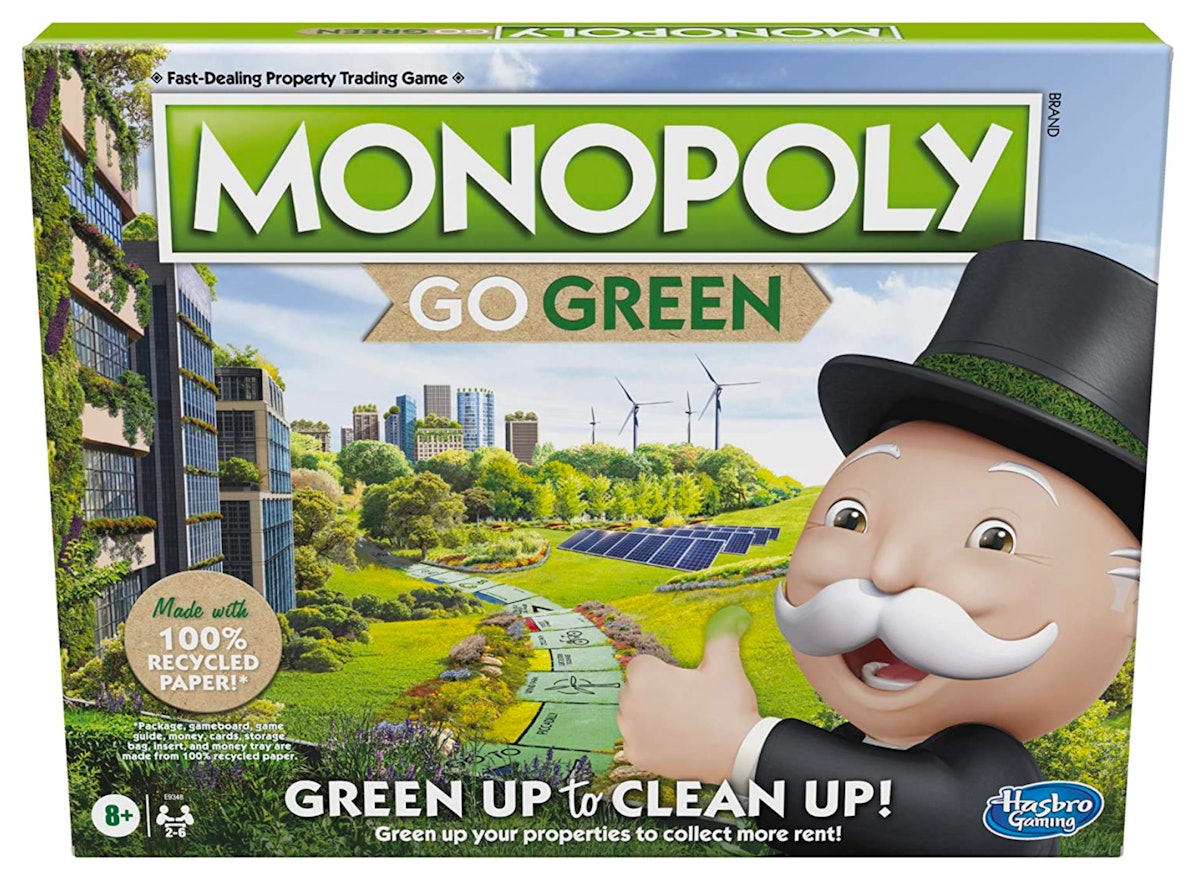 Countdown to the 10 Best Items of 2021 – #4: Hasbro is phasing out plastics
Anne Marie Mohan reported in March 2021 that this The global toy company plans to eliminate all plastic packaging for new products by the end of 2022 and is launching two new products that will "bring sustainability to family game night".
"We're trying to sell toys, but we're also trying to genuinely make the world a better place and hopefully preserve some of the resources that this world has left for our children," said Ben Kuchler, chief product and Packaging sustainability. Kuchler and Jacquie Patterson, senior director of packaging engineering on the sustainability team, presented at Sustainability in Packaging US this week and talked about the company's extensive sustainability actions during the past decade, as well as their path for the future.
Hasbro, maker of iconic toys and games like Nerf, My Little Pony, Transformers, Play-Doh, Monopoly, Baby Alive, and Power Rangers, has also partnered with brands like Disney, Marvel, and Star Wars. Kuchler said that in 2018, Hasbro became the first toy company to offer a recycling program to US customers. And through a partnership with TerraCycle, Hasbro recycles "retired" toys into things like playground equipment, park benches and flower pots. The program has expanded to France, Germany, Brazil and Canada in 2019, the UK in 2020, and "many more countries are planned for the coming years," Kuchler said.
Continue the full article here…