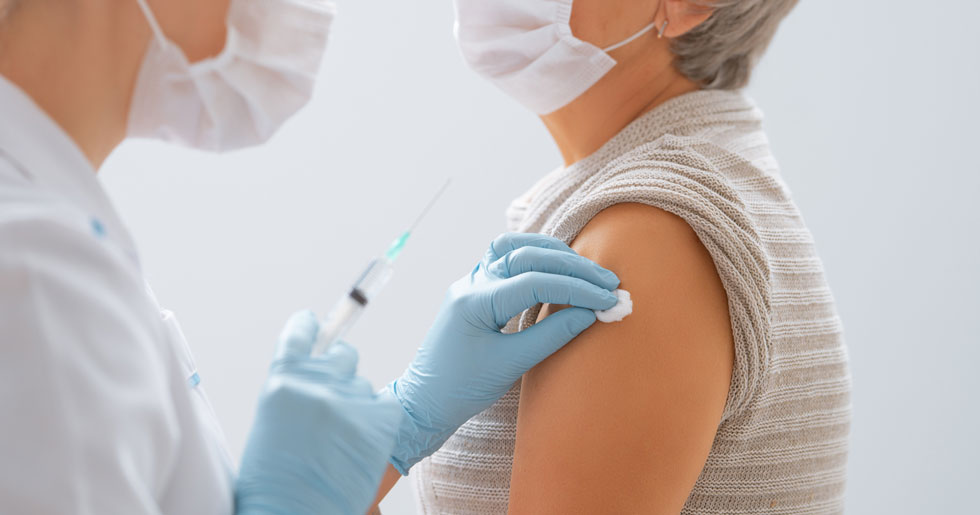 Publications – Featured Articles
Chronicle of the president: a chronicle from January to December ⧉

This is my last President's Column before a new administration takes over the helm of the WFN in January. I drew Janus themed as it is commonly believed that January was so derivative to be the end of the old year and the start of the new year. Other interpretations emphasize Janus' relationship to gateways. Yet others suggest the beginning and the end of the conflict.

No matter how January was chosen as the first month of the Gregorian calendar, there is no doubt that Janus was Roman and it was in Rome that the XXV World Congress of Neurology was to be held. Despite the pandemic, the XXV WCN was thematically Roman thanks to the Society of Italian Neurologists (SIN).

Story: Rockefeller Foundation, Experimental Catatonia and Herman H. de Jong ⧉

In a previous history column (Issue 1 in 2019), I wrote about the Rockefeller Foundation's (RF) global support of neurology and psychiatry in the early 20th century. Particular attention was paid to the financial support of the Beijing Union Medical College and the stay of neuroanatomist CU Ariëns Kappers (1877-1946) and neurologist Ernst de Vries (1883-1976) in the 1920s and 1930s.

Other RF activities include the foundation's support of neuroscientific institutions such as the Montreal Neurological Institute (1934), the National Hospital for Diseases of the Nervous System in Queen Square (London), the Otfrid Foersters Institute of Neurological Research in Breslau (1934, present-day Wroclaw in Poland), the departments of Harvard Neurology (1925) and Psychiatry (1934), and the Nieuw Leeuwenbergh, later named Brain Center Rudolf Magnus, in Utrecht, Netherlands. Down (1927).
---
Download the latest issue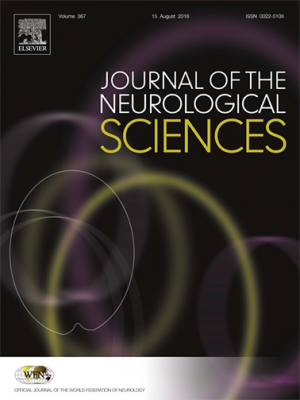 Lessons Learned in Stroke Care During the COVID-19 Pandemic and Preparedness for Future Pandemics in the MENA+ Region: A Consensus Statement by MENA+-SINO ⧉

FULL ARTICLE | VOLUME 432, 120060, 15 JANUARY 2022

The COVID-19 pandemic has negatively impacted stroke care services at many levels. There has been a decline in acute stroke admissions. Fewer interventions were performed. Increased "door-to-needle times and door-to-groin puncture" during this pandemic. These factors combined have resulted in declining favorable outcomes for stroke patients worldwide. Yet this pandemic offers an opportunity for better preparedness for future pandemics.

This article aims to shed light on key lessons learned in stroke care during the first wave of the COVID-19 pandemic. Here we present proposals and initiatives for better preparedness for future similar emergencies.

Assessing the Feasibility and Effectiveness of a Neurology Residency Health Equity Program ⧉

FULL ARTICLE | VOLUME 431, 120040, DECEMBER 15, 2021

Despite growing awareness of inequities in neurology healthcare, health equity is not a core competency of neurology training.

To meet this need, we have established a health equity program for neurology residents at the University of Pennsylvania Hospital.
---
Open latest issue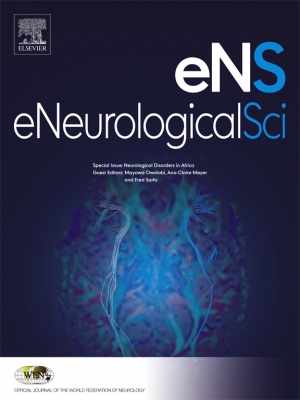 FREE ACCESS REVIEW
Fluctuating pain in Parkinson's disease: its prevalence and impact on quality of life ⧉

VOLUME 25, DECEMBER 2021, 100371

Pain is a common non-motor symptom in patients with Parkinson's disease (PD), and the incidence of fluctuating pain may be improved by taking levodopa. There are only a few detailed reports regarding fluctuating pain.

In this study, 331 Parkinson's patients were classified into three groups: pain-free group (67.4%), non-fluctuating pain group (22.1%) and fluctuating pain group (10.6%). We assessed patient history and its impact on the quality of life (QOL) of each group.

Pain is considered a significant symptom that affects the quality of life of patients with PD, and given its unique characteristics, fluctuating pain could be considered an independent clinical subtype of PD.

Transverse section of the vagus nerve in carotid duplex ultrasound and atrial fibrillation in acute stroke: a retrospective analysis ⧉

VOLUME 25, DECEMBER 2021, 100378

The autonomic nervous system, including the vagus nerve, is associated with the development of atrial fibrillation (AF). However, the association between the cross section (CSA) of the vagus nerve on ultrasound and the presence of AF has not been fully clarified. This study investigated the association between CSA of the vagus nerve and the presence of AF in patients with acute stroke.
---
Open latest issue