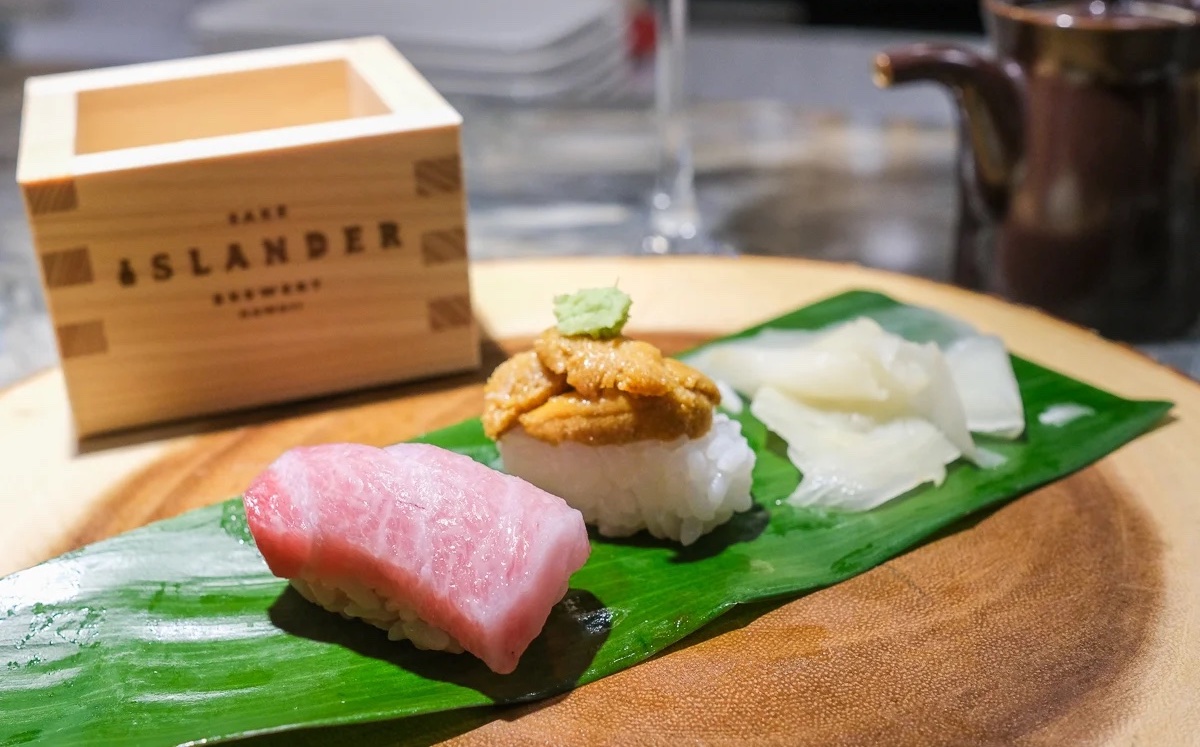 The 3 Frolic Hawai'i items you liked the most
Pageviews don't lie: here are the articles you've read and shared the most.
In this hottest February, you wanted news, nostalgia and original suggestions for where to spend your money. At least, that's what I remember from the page views in February. Newsy's articles consistently rank among our most read articles, so it was no surprise. What was a surprise? That two of this month's top three stories were produced by the newest and youngest member of the Frolic team, intern Lauren Kaneshiro. (Thanks to potential employers: Lauren will be graduating from UH Mānoa in May, is into public relations and social media marketing, brings the best desserts to meetings, and has become one of Frolic's top content generators in the world. during only the second month of his four-month internship.)
What about the expensive suggestions I mentioned earlier? The fourth, fifth and sixth most read articles in February were Worth the Splurge: Feast Mānoa's $35 Bento, Dine-in and Takeout Menus for Valentine's Day 2022, and Worth the Splurge: Da Garlic King Crab Poke Dat Costs $36 a Pound .
Posted on February 8, 2022
The arrival of Tiger Sugar has brought new crowds to a forgotten corner near downtown and Chinatown; for us, the Taiwanese boba chain was simply a new dessert option alongside a trio of long-time iconic restaurants. Frolic's Maria Burke opened up our three-part look at what's good about the Miyamoto Building with her video tour of Tio's Tamales. Lauren's first video was Part 2: a tasty sampling of the fishcakes and fried chicken that make Nu'uanu Okazuya a perennial favorite.
read post
---
Posted on February 4, 2022
You can tell a lot about a person from where they eat. Think about the 5 places you frequent the most: Boom, that's you on a plate, isn't it? Lauren's first post as Frolic's official spring semester intern introduced readers to her – a college student who loves her morning coffee as much as dessert and whose favorite restaurants hold memories of countless visits with her family. .
read post
---
Posted on February 10, 2022
If we're being honest, we dread posts like this as much as we love them. Granted, they're keeping us on top of the food scene ("Want a dim sum? Wait, there's a new place opening next month"), but that scene is constantly progressing, and with our own research complementing the leads that come from everywhere, there is no way to consolidate everything into a single message. It's like trying to catch a stream. So we're dipping our toe, picking a moment in time and weeding out a massive list to highlight new and upcoming places that stand out for us. Last year we only managed to do that twice (our January 2021 roundup was Frolic's #2 post for the whole year and was still read in December, so we've got it update). We will post more new and upcoming posts this year, I promise.
read post