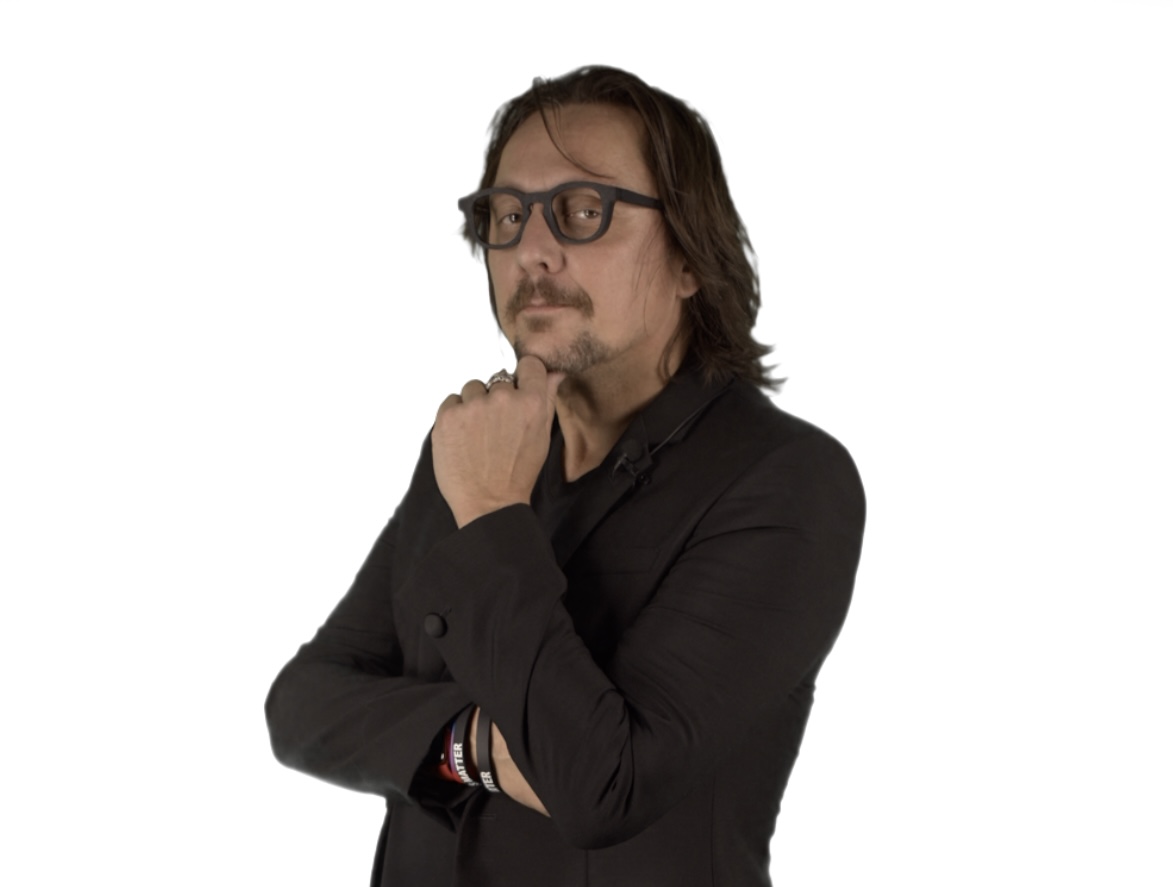 The creator of the first social network is Italian
The land that was once the cradle of the Renaissance is home to some of the greatest technologists of the past 30 years, from Pier Giorgio Perotto who created the first personal computer, to Federico Faggin, father of the microprocessor, to Marco Camisani Calzolari who created the first story social network. The youngest of the three pioneers, born in 1969 in Milan, took up electronics as a child and continued to do so until adulthood working as a programmer; in 1993, when the first Web browsers were launched, he created the first Internet sites.
His work includes the first version of the MTV website and several websites for major radio networks. In 1995, he created the first social network in history for a well-known Italian talent scout, Claudio Cecchetto. It was called IntergridCity, a social network where users could have their own profile and communicate with each other. At the time, the dynamic web did not exist and to receive messages, javascript alerts were used. Inside, he created Energy Bank, a bank that invented a virtual currency, certainly the first in the world, which was used to buy services such as chat or games.
In 2000, he created the first online radio OnDemand, laying the foundations for podcasts, and Livepetitions.org a platform for collecting petitions born before the now well-known change.org and became famous in many countries.
Today, Marco Camisani Calzolari still works in the digital sector, he is an academic who teaches at the university and is passionate about scientific dissemination. He lives in London but airs on Striscia la Notizia, the longest running primetime TV show of all time and historically one of the most watched on Italian television, where he divulges the issues surrounding the digital world.
He conducted the research that exposed the fake subscriber market to the general public. At the time, those who worked with social media for a living opposed his research. It was considered dangerous because it revealed the dynamics of an impure market, but it was then cited in many editions and by magazines around the world.
Media Contact
Company Name: PMR Yin
Contact: Yin Edwards
E-mail: Send an email
Country: United States
Website: https://www.instagram.com/marcocamisanicalzolari/