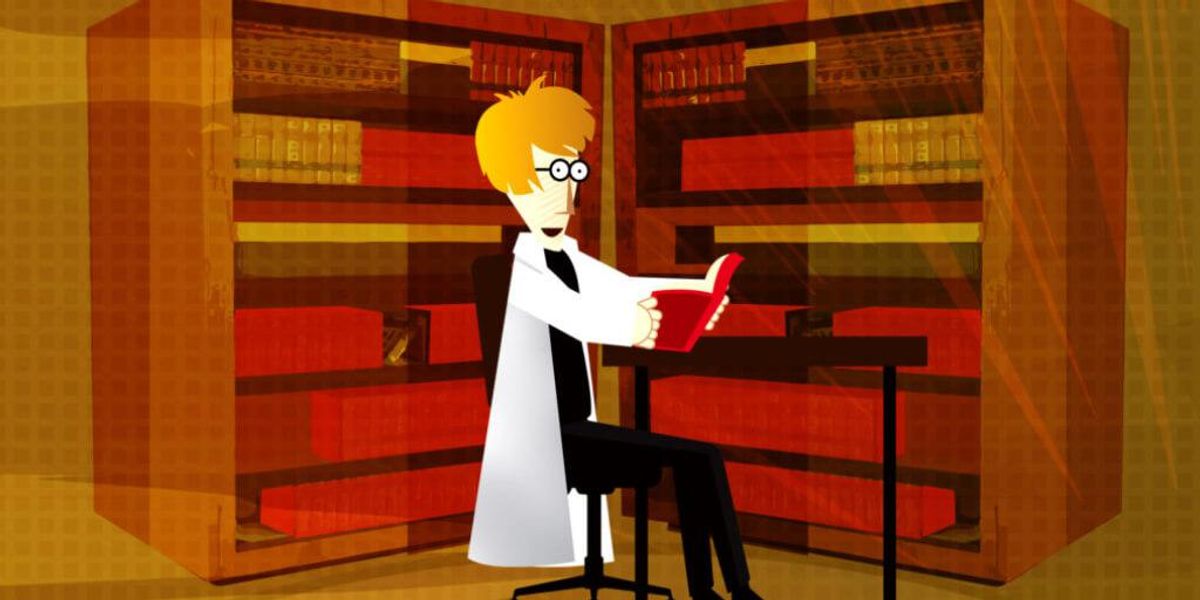 University of Houston: New Open Index of Scientific Articles Helps Researchers Connect
A leading energy company has announced a new partnership with an innovation center in the heart of Houston.
Aramco Americas, Aramco's US subsidiary, joined as a founding partner of The Ion. Through this partnership, the two organizations will create educational programs, events, workforce development opportunities, energy transition leadership, and more. The partnership will run for the next three years.
"The addition of Aramco as a founding partner of The Ion is another step forward in realizing our vision of The Ion as a globally connected hub of innovation that brings new possibilities to people. of Houston," Rice University President David Leebron said in a press release. "We know that aspiring innovators and entrepreneurs in Houston will benefit from Aramco's commitment, for which we are grateful."
Aramco has appointed Jim Sledzik, Managing Director of Saudi Aramco Energy Ventures North America, to Ion's Leadership Advisory Roundtable to lead the partnership and help shape programming and offer insight on strategic direction. Aramco will also participate in the Ion Prototyping Lab, which opened earlier this year, and the Ion Investor Studio.
"Aramco's commitment to innovation is reflected in all of our business operations," said Nabeel I. AlAfaleg, president and CEO of Aramco Americas, in the release. "Partnerships like The Ion accelerate innovation, champion new ideas and create a culture to address global energy challenges."
Aramco joins other Ion founding partners: Baker Botts, Microsoft and Chevron Technology Ventures.
"I am thrilled to welcome Aramco as a founding partner to grow Houston's technology and innovation ecosystem," said Jan E. Odegard, executive director of The Ion, in the release. "Aramco's involvement allows us to not only continue to expand our support for inclusive and sustainable economic growth, but also expand our reach globally, amplifying Houston as a high-growth technology ecosystem. for energy, health, manufacturing, space and transportation."
The Ion is a 266,000 square foot building developed and managed by Rice Management Company and anchored in the 16-acre Innovation District in Midtown.